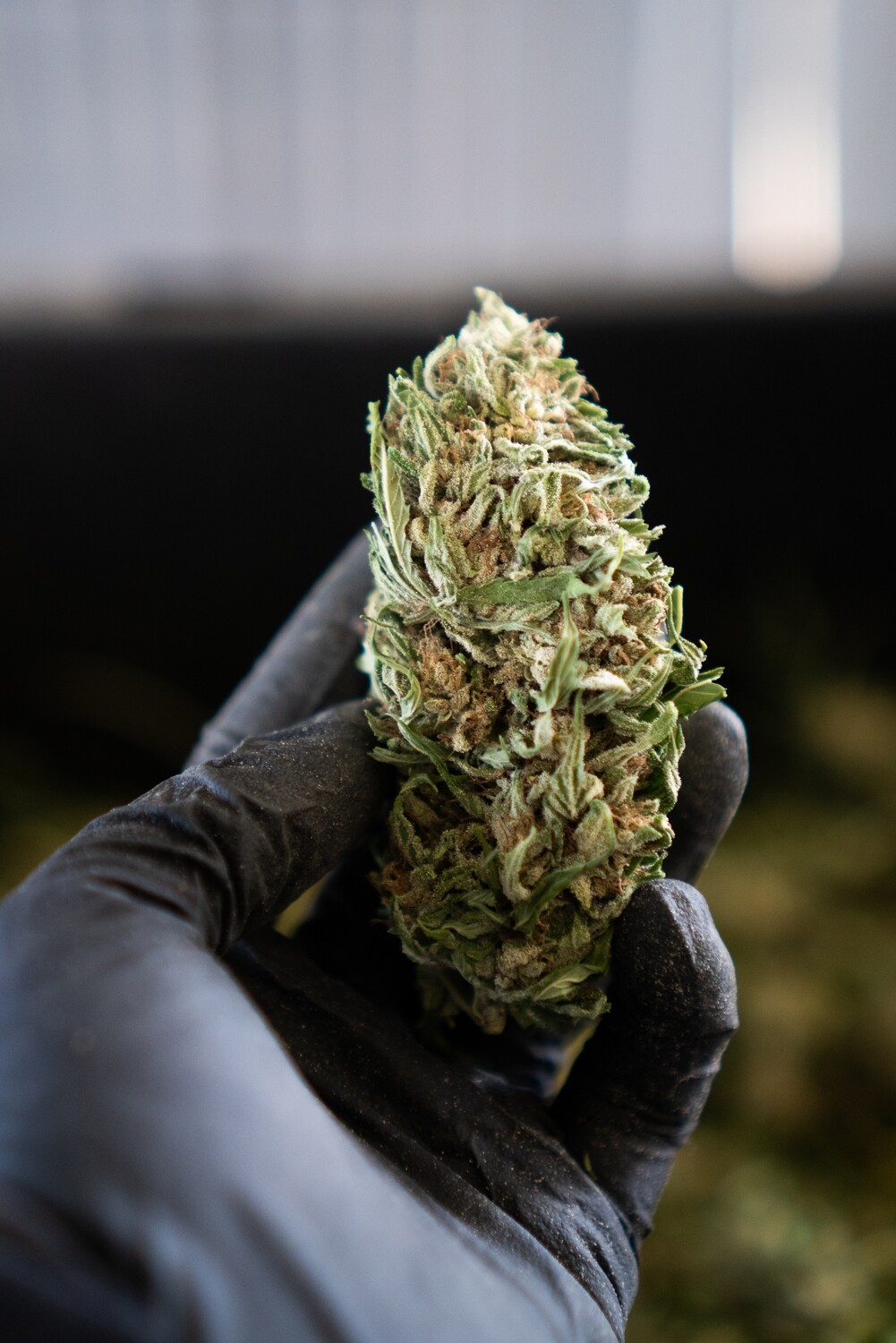 CBG Hemp Flower-Untrimmed (lb)
SKU WCBGU
Product Details
Introducing, the Mother of all cannabinoids, Cannabigerol!

13.7%-15.5% total CBG-A + CBG. Delta 9 <.LOQ.
Medium to large dense flower. Purple and green nugs with delicate yeasty nose.
This high CBG hemp flower is sold untrimmed with the sugar leaves still intact to preserve the delicate CBG that is present in the trichomes. If you are going to trim flower, we recommend select hand-trimming only. We recommend using as-is to maintain the highest level of CBG.

This strain is sought after for its high levels of CBG, and is naturally low in THC and THCA. This CBD precursor powerhouse may work naturally with our bodies endocannabinoid system and research indicates a lot of medical promise.
To learn more about the medical promise of CBG click here...
Save this product for later