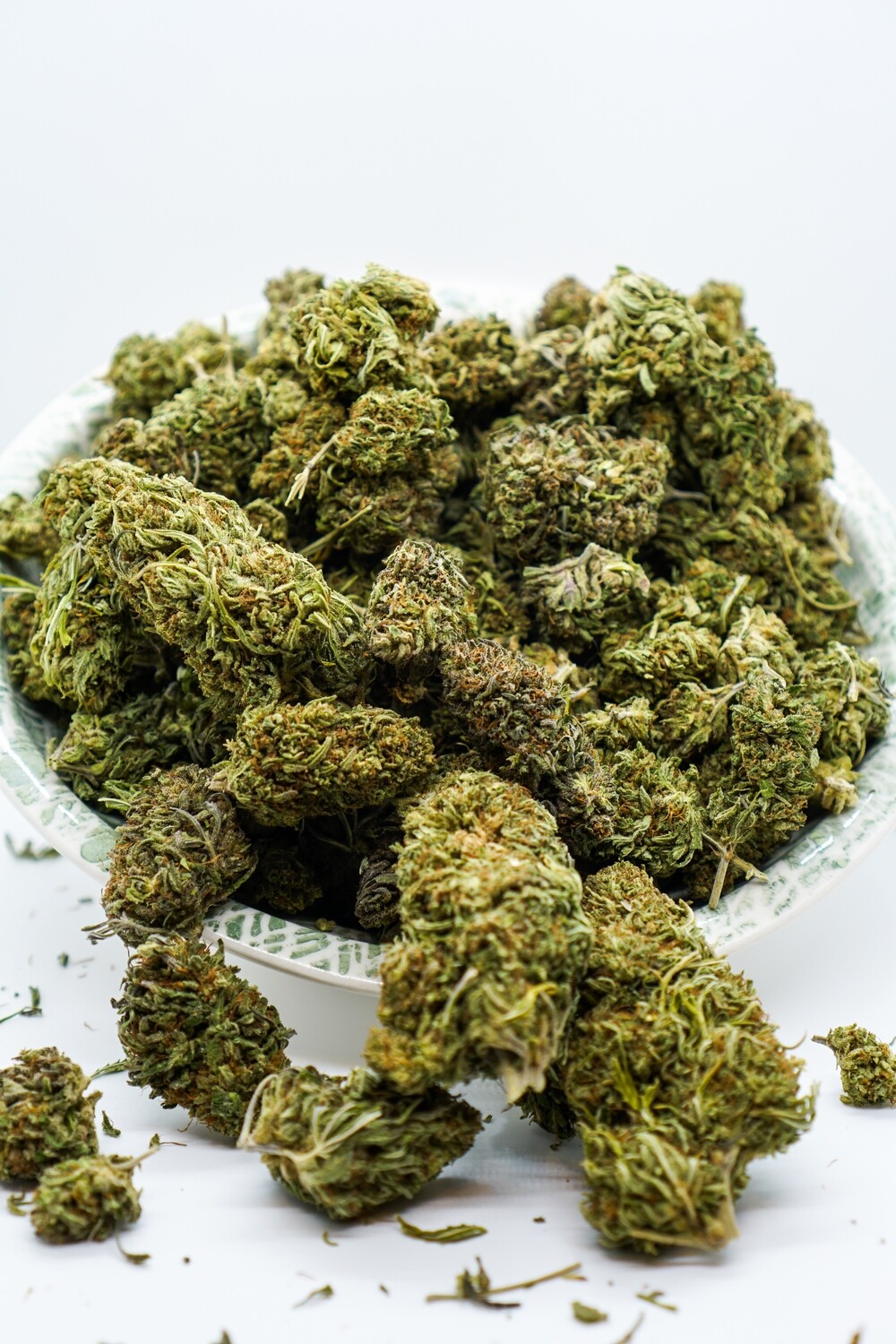 CBD Hemp Flower 30 Gram Ounces | Multiple Cultivars | 2019
SKU 25OMC-2019-CBGW
Product Details
Save big on these 2019 fan favorites. There's a limited supply and selling fast!
Multiple cultivars available to purchase by the ounce.
10-22% CBD-A + CBD and Delta 9 < LOQ. COA's available HERE. 2014 Farm Bill Compliant
This 2019 hemp flower is air dried and machine trimmed. Small buds are a dime size or smaller and offer the same effect as the larger buds.
Save this product for later