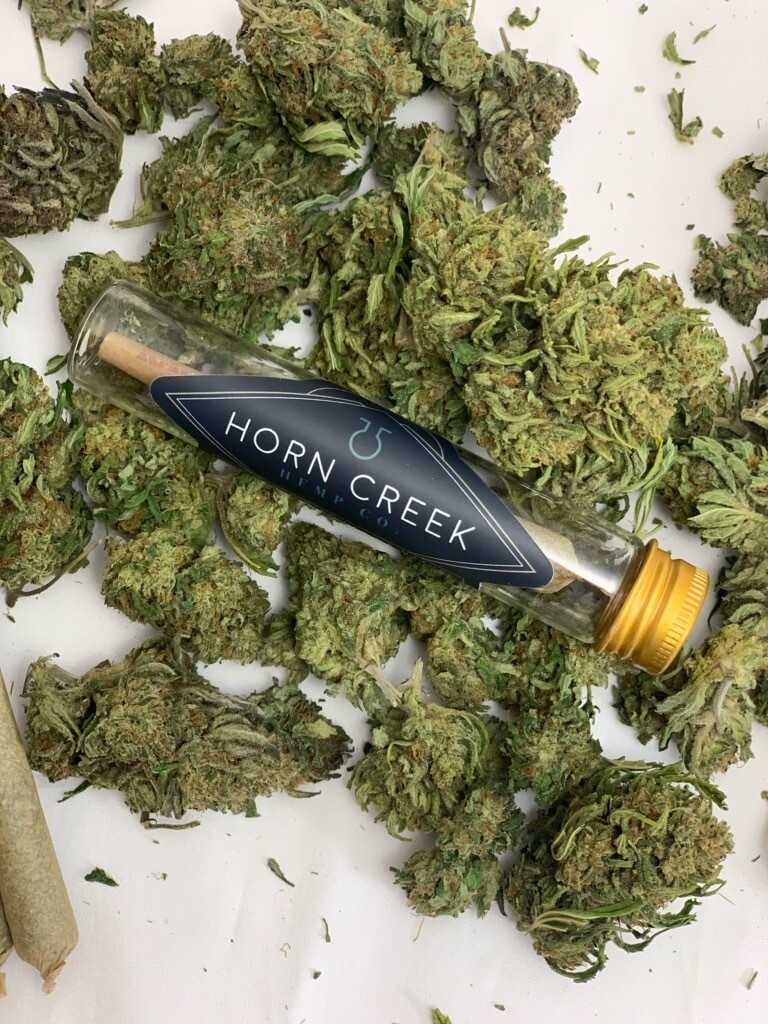 CBD PRE-ROLLS (1 Gram)
SKU CBDPR-SS
Product Details
PRE-ROLLS NOW AVAILABLE!
Select from the following cultivar options:
Special Sauce---23% total CBD
Sour Space Candy---14.9% total CBD
Elektra---14% total CBD
CBG--- 10% total CBG
All items meet federal requirement and have a Delta 9 < LOQ.

Each Pre-Roll contains 1 gram of premium Hemp Flower, machine filled and wrapped in unbleached paper with filter.
Pre-Rolls are individually packaged in a clear plastic tube and ship in a padded envelope or box depending on quantity.
Interested in buying in bulk? Apply for wholesale pricing HERE.
Save this product for later