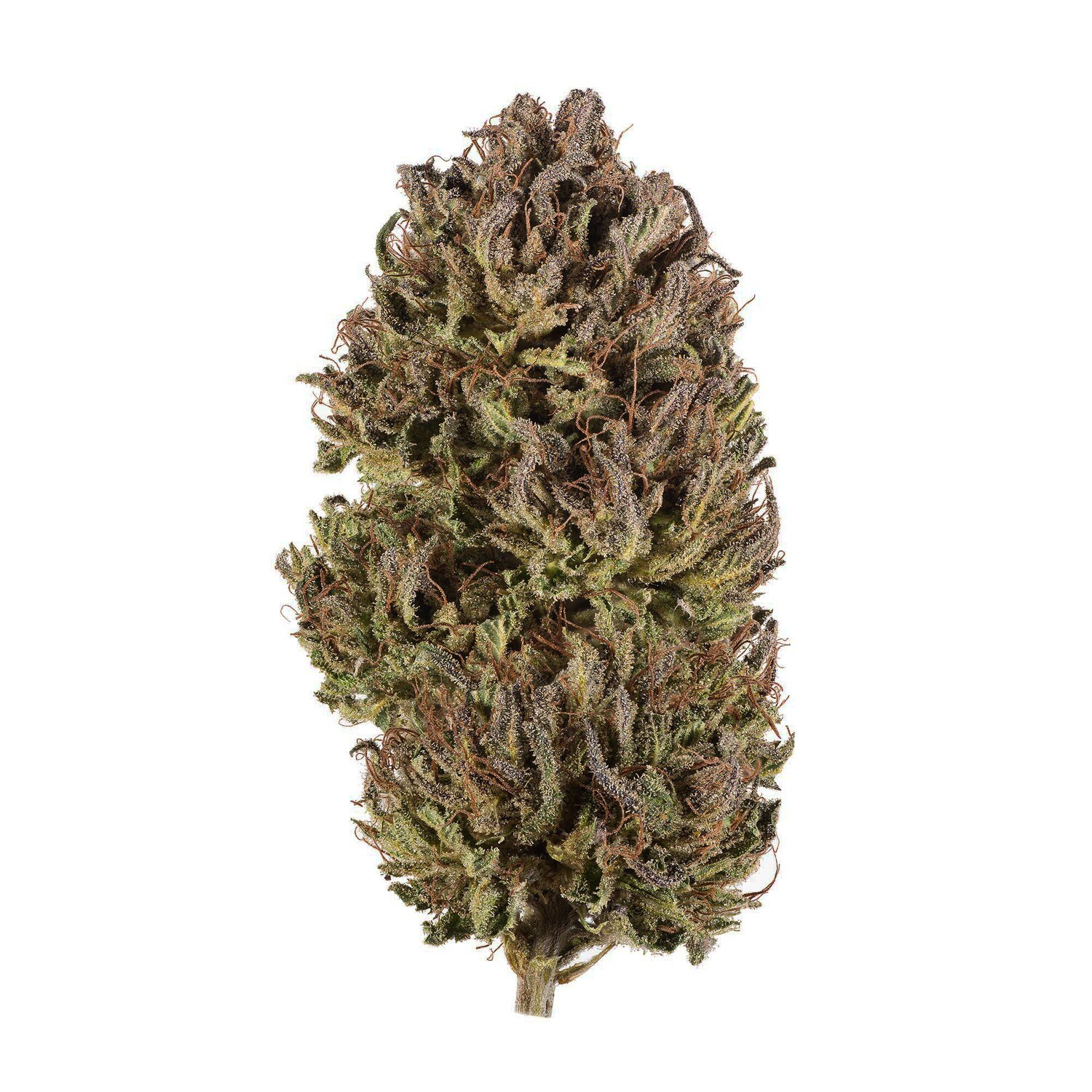 Cherry Chocolate Chip Hemp Flower
SKU CCCHF21
Product Details
New! 2021 Cherry Chocolate Chip Hemp Flower

Aroma: Dark hash chocolate opens to notes of sour cherry with a sweet piney finish.
Bud Structure: Large medium-dense flowers with amber pistils and purple hues. Sticky and terpene rich nugs sugared with trichomes.
Feelings: This strain offers the user feelings of euphoria, body relaxation. calm focus, and creativity. Ideal for anytime use.
Cannabinoid Profile: Total Cannabinoids: 20.49% | Total 16.84% CBD | < LOQ Delta 9
Total Terpenes: 2.42% | Top three in order of dominance (Limonene | b-Caryophyllene | b-Myrcene)
Year: Sungrown 2021
Parentage: (Cherry Wine X Kush E1) Indica Hybrid – Taproot Seeds
Small Buds: Dime sized and offer a more affordable flower buying option. Ideal for personal use, pre-rolls, and extraction.

Images: Flower is photographed in three different environments for the most accurate representation.
Manicure: We reserve the best top colas to be cut and hung in our greenhouses using traditional cannabis drying methods. After the flower is suitably dry, we hand buck the flower into terpene bags for curing. Those bags will be turned and burped for several weeks. Once fully cured, we run CBD flower through 2 trimming machines. Finally, trimmed A and B flower is separated from smalls. Sugar leaf trim is separated for extraction. Our hand trimmed service is machine trimmed flower with hand trim finish and available on select cultivars.
*Please note: It's the buyer's responsibility to know your state's regulations for hemp and CBD products. 2014 Farm Bill Compliant. Questions? Call 877-541-4367 or email sales@horncreekhemp.com.
Save this product for later