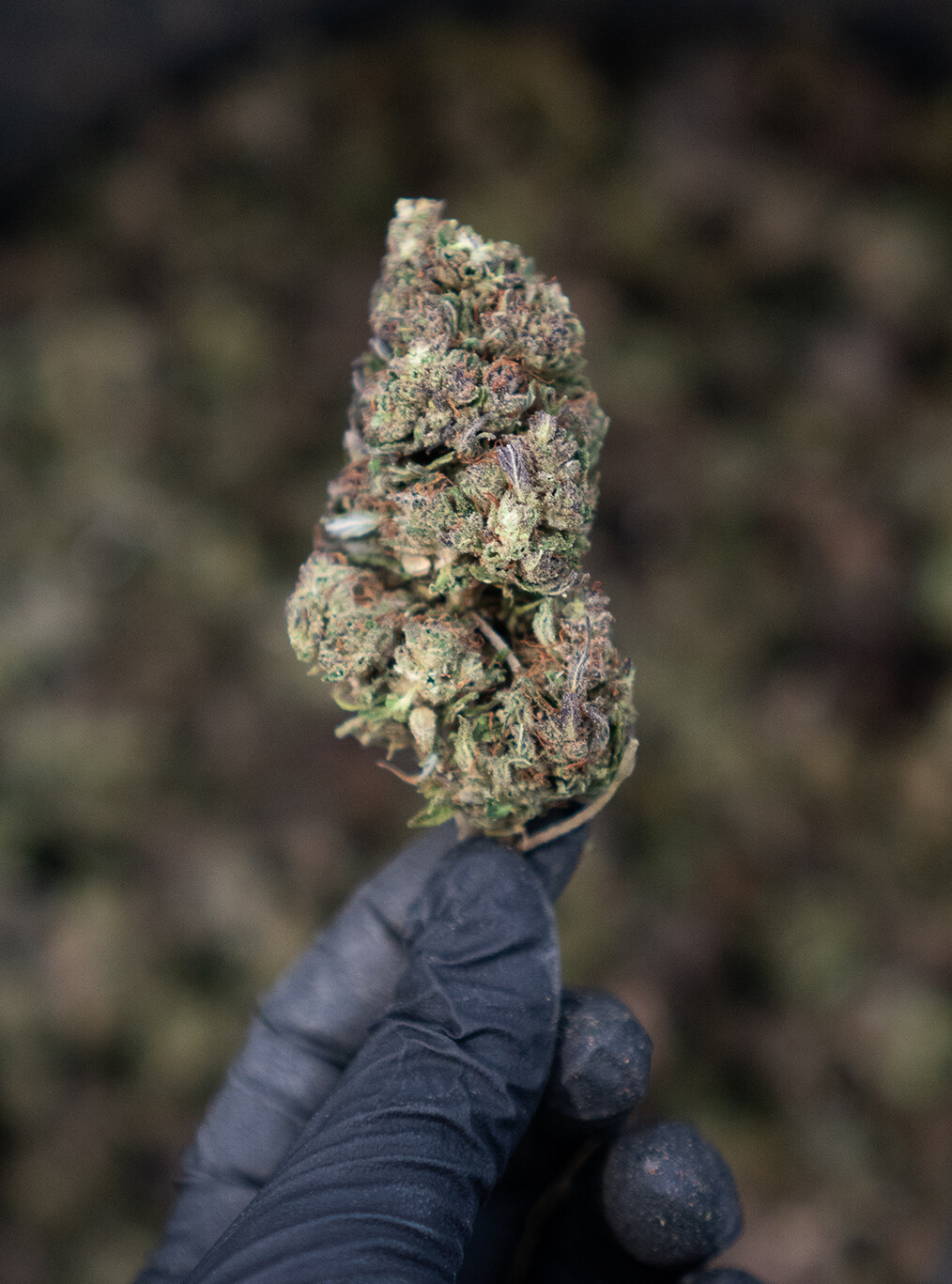 Hawaiian Haze Hemp Flower
SKU HHHF
Product Details
Aroma: Delicious nose packed with tropical funk and exotic floral notes.

Bud Structure: Large buds with medium density and bright green color.
Feelings:  The bud adds to a social high and tends to give users a heady sensation. It may help ease social anxiety and use for a confidence boost. Leaving user feeling more happy and euphoric.
General: This mostly Sativa strain lends a long-lasting relaxing effect. Let your stress melt on this tropical holiday.
Cannabinoid Profile: Total 15.31% CBD | 0.66% THC | < LOQ Delta 9| .34% CBG| 6.42% Total Terpenes
Dominant Terpenes in order (b-Myrcene, a-Pinene, b-Caryophyllene)
Click for COA and Terpenes.
Manicure: This high CBD hemp flower is sought after for boutique flower. We hang dry in greenhouses allowing the hemp to cure naturally. Average drying time is 7-14 days, resulting in intact terpene profile and preserved trichomes. Next the hemp flower is bucked from the stem by hand, machine trimmed three times, and A and B buds are separated from Smalls and the remaining sugar leaf is removed.
We hand-select and screen all hemp orders before shipping to ensure the best quality. It's the buyer's responsibility to know your state's regulations for hemp and CBD products. Questions? Call 877-541-4367 or email sales@horncreekhemp.com.
Save this product for later