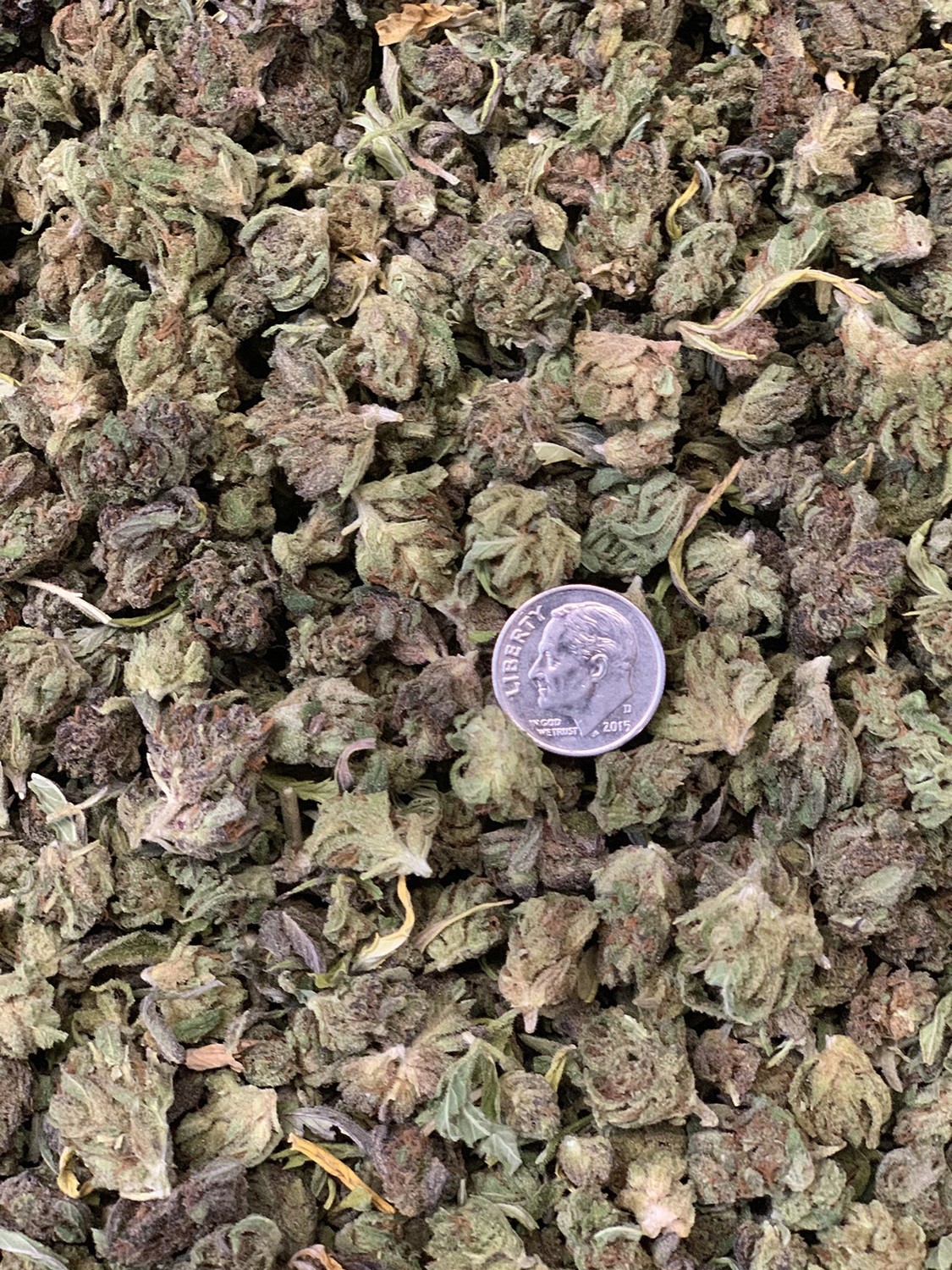 Hawaiian Haze Hemp Flower - Smalls
SKU HHS
Product Details
Smalls or Popcorn buds, are what remain after we screen our A bud material. What they lack in size they make up for in flavor! Perfect for pre-rolls or extracting.
This Hawaiian Haze strain is DC Haze "CC" crossed with ERB.
This unique flower brings a tropical terpene profile with nice dense buds.
19.5 - 22.4% CBD-A + CBD. Delta 9 is LOQ. COA's available upon request.
Save this product for later