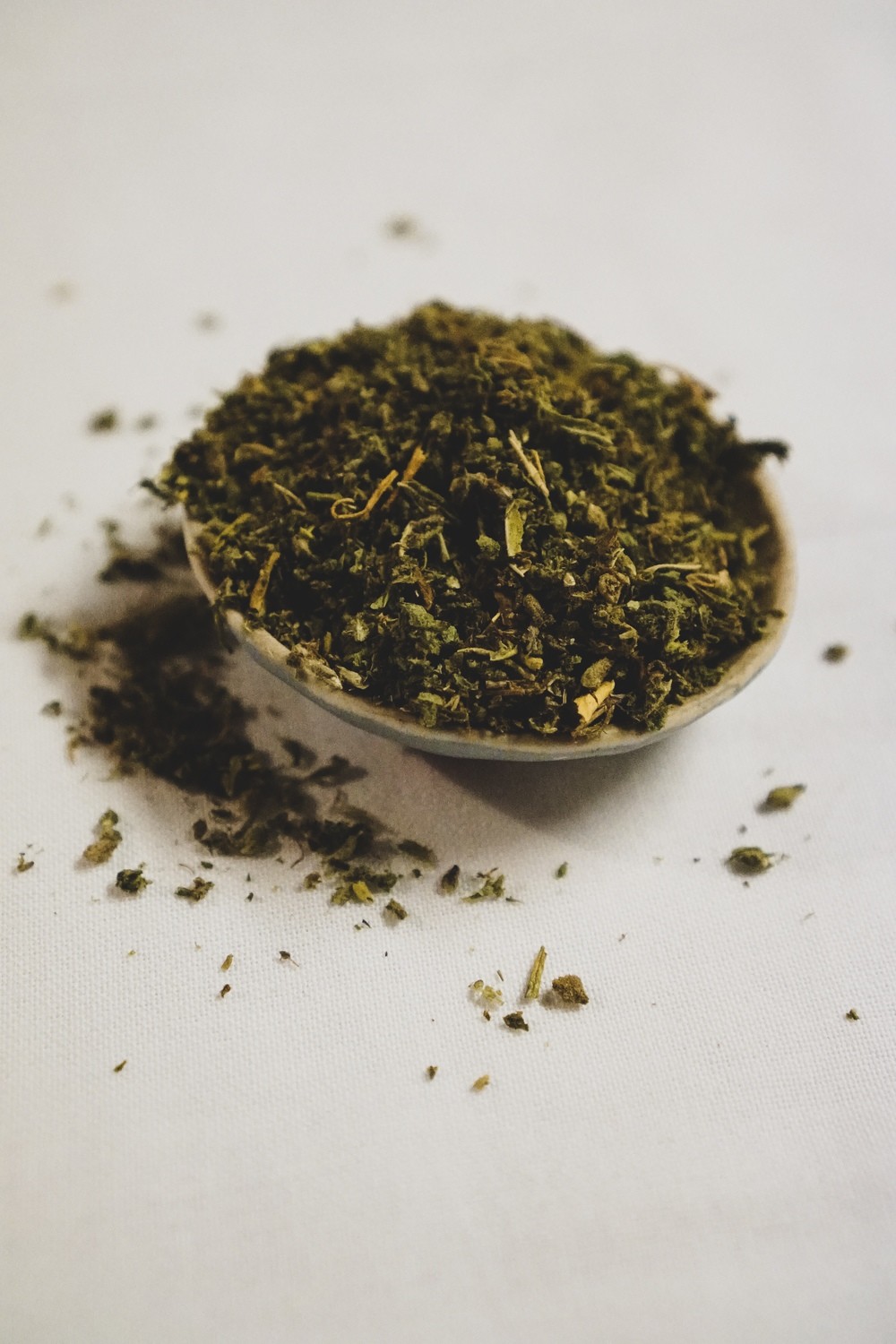 Hemp Flower Sugar Leaf Trim (LB)
SKU WSLT
Product Details
Combine multiple pounds to receive volume discount!

This product ships in bulk bags.
We collect sugar leaf trim from whole flowers during the machine trimming process.
All water leaves have been removed while flower is bucked from stem. The end result is a flavorful trichome rich material.
Sugar Leaf Trim is perfect for Hemp Cigarettes, Pre-roll Blends, sifting for Kief, and extraction. Total CBD is 13.4%.
Save this product for later