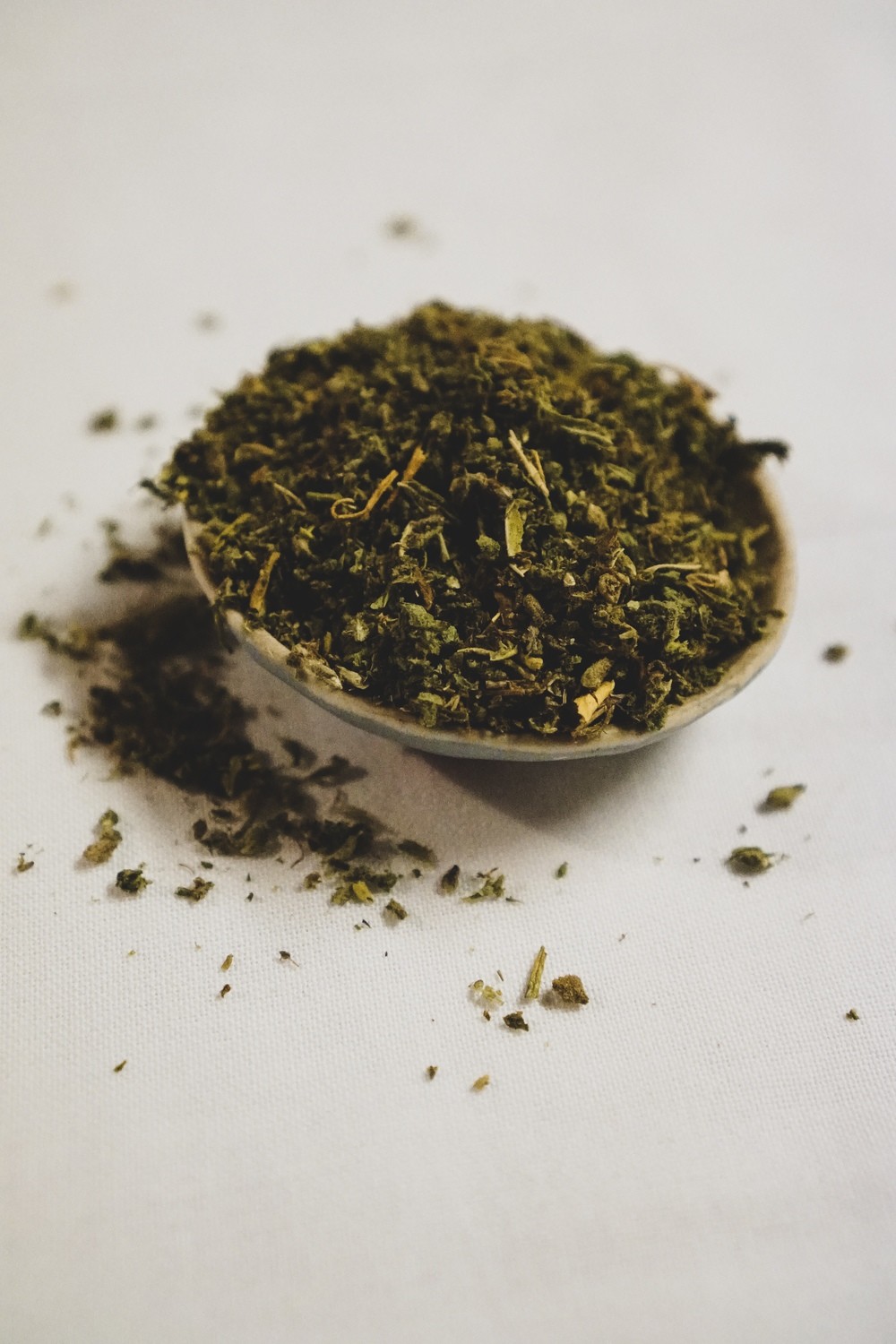 Hemp Flower Sugar Leaf Trim
SKU SLT
Product Details
We collect sugar leaf trim from whole CBD and CBG rich hemp flowers during the machine trimming process.
All water leaves have been removed while flower is bucked from stem. The end result is a flavorful trichome rich material.
Sugar Leaf Trim is perfect for Hemp Cigarettes, Pre-roll Blends, sifting for Kief, and extraction. Total CBD is 13.4%.
COAs
Shipping and Handling: We hand-select and screen all hemp orders before shipping to ensure the best quality.
*Please note: It's the buyer's responsibility to know your state's regulations for hemp and CBD products. 2014 Farm bill Compliant. Questions? Call 877-541-4367 or email sales@horncreekhemp.com.
Save this product for later