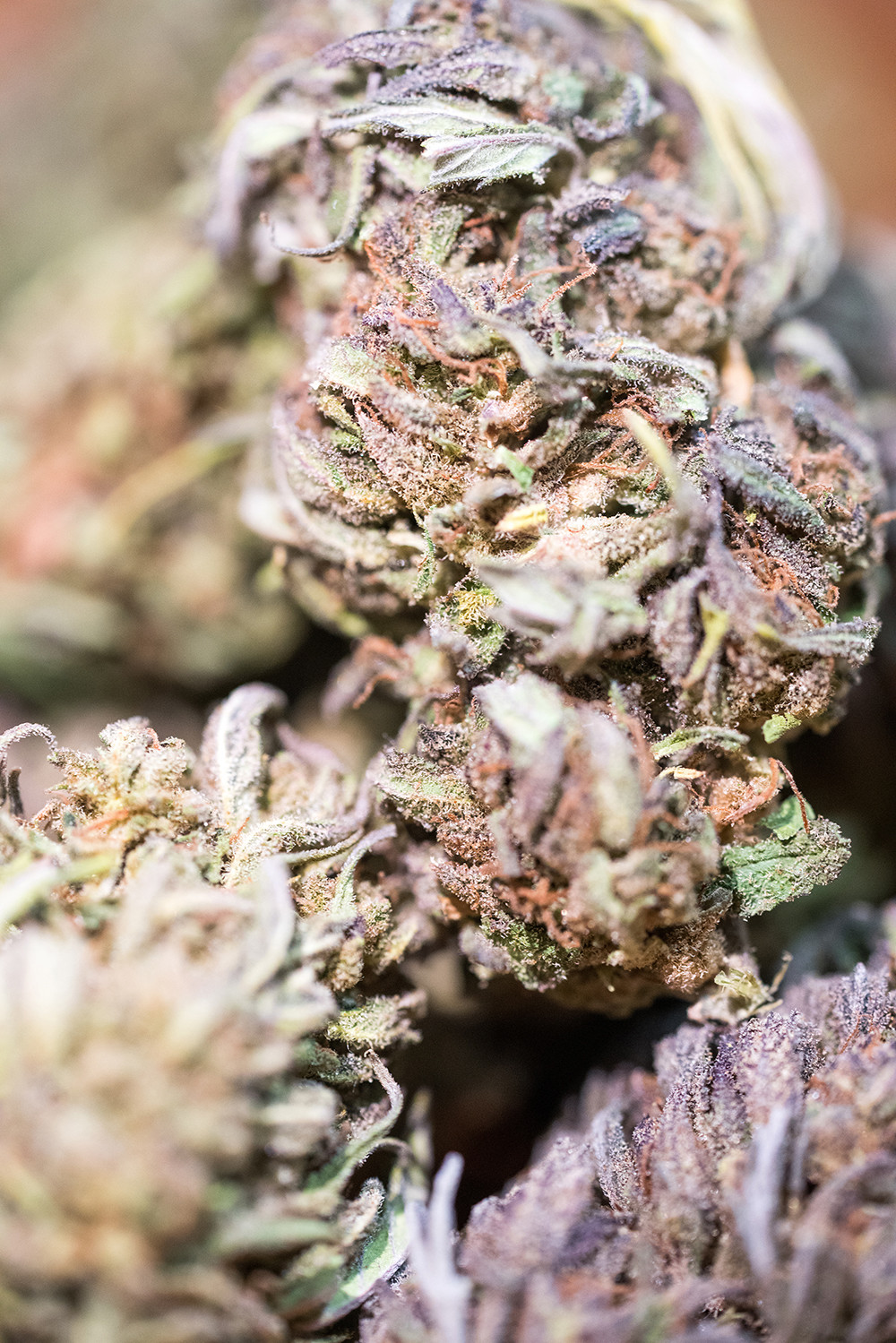 Lifter Hemp Flower - Quick Dried
SKU LKDMT
Product Details
Lifter is a Special Sauce, Haze, and ERB cross from Oregon CBD.
Medium to large dense purple and green flower. These nugs have a good piney mint nose.
14.2%-15.3% CBD-A + CBD and Delta 9 = LOQ. COA's available upon request.
Flower is machine trimmed x3, screened for Smalls and has some sugar leaf but not excessive.
Flower is quick-dried in our custom hemp kiln dryers for 24 hours at 85-90F. The lower heat preserves the natural color of the hemp flower and total CBD. Terpenes are moderately impacted. This option is ideal for a more affordable hemp flower option for personal use or extracting.

Save this product for later