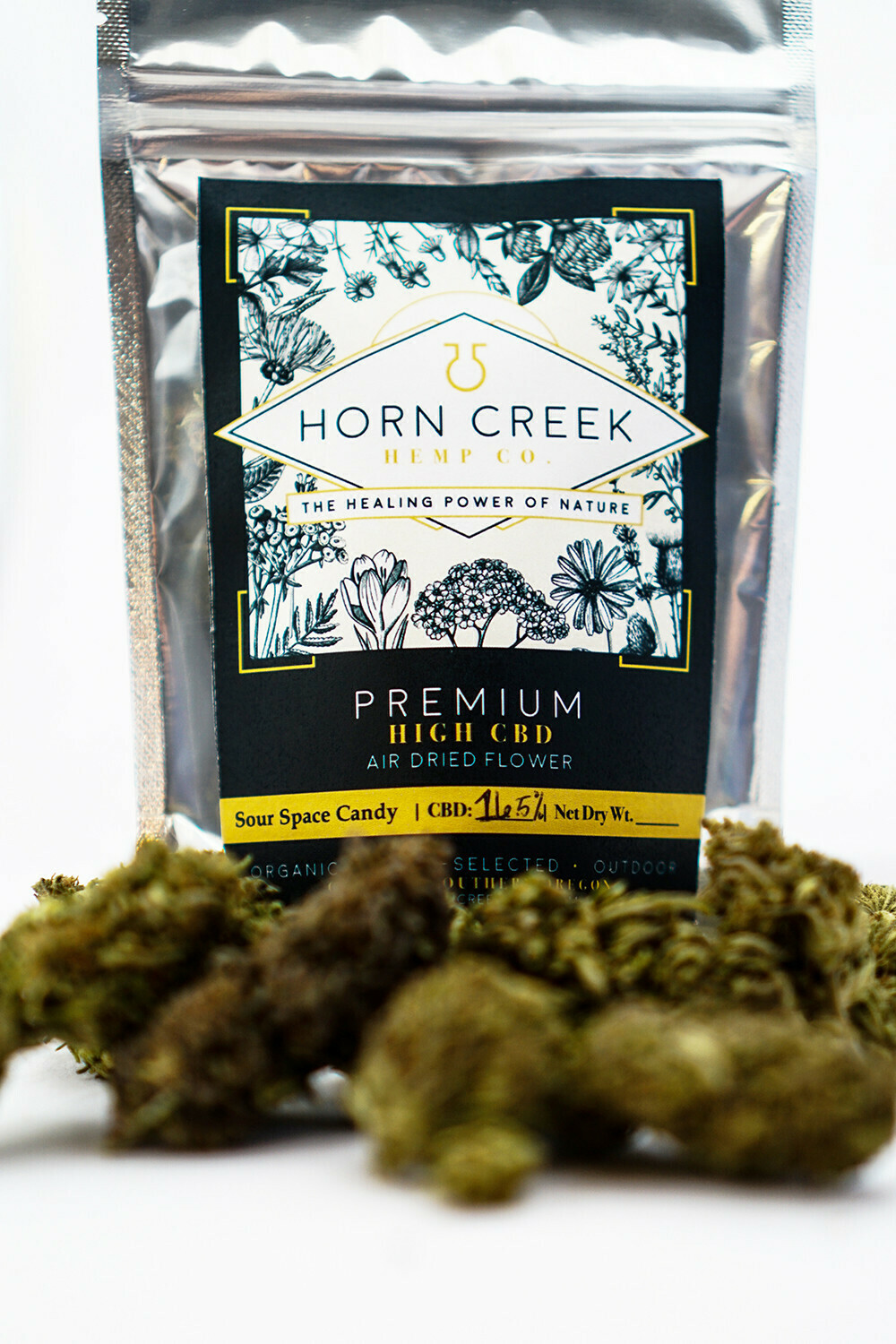 Lifter Hemp Flower
SKU LHF
Product Details
Aroma: The nose is sweet, tones of grassy earth, wood, with a hint of fuel.

Bud Structure: Vigorous dense buds with hints of gold and red trichomes.
Feelings: It's all in the name! This unique hemp flower is up lifting and energizing effect. Great for the mid-day pick-me-up.
General: High CBD and flower yield make this ideal for biomass and the boutique hemp market.
Cannabinoid Profile: Total 21% CBD | 0.74% THC|
4.68% total terpenes | Top three in order of dominance (b-Myrcene, Farnesene, b-caryophyllene)
Manicure: This high CBD hemp flower is sought after for boutique flower. We hang dry in greenhouses allowing the hemp to cure naturally. Average drying time is 7-14 days, resulting in intact terpene profile and preserved trichomes.
We hand-select and screen all hemp orders before shipping to ensure the best quality. It's the buyer's responsibility to know your state's regulations for hemp and CBD products. Questions? Call 877-541-4367 or email sales@horncreekhemp.com.
Save this product for later