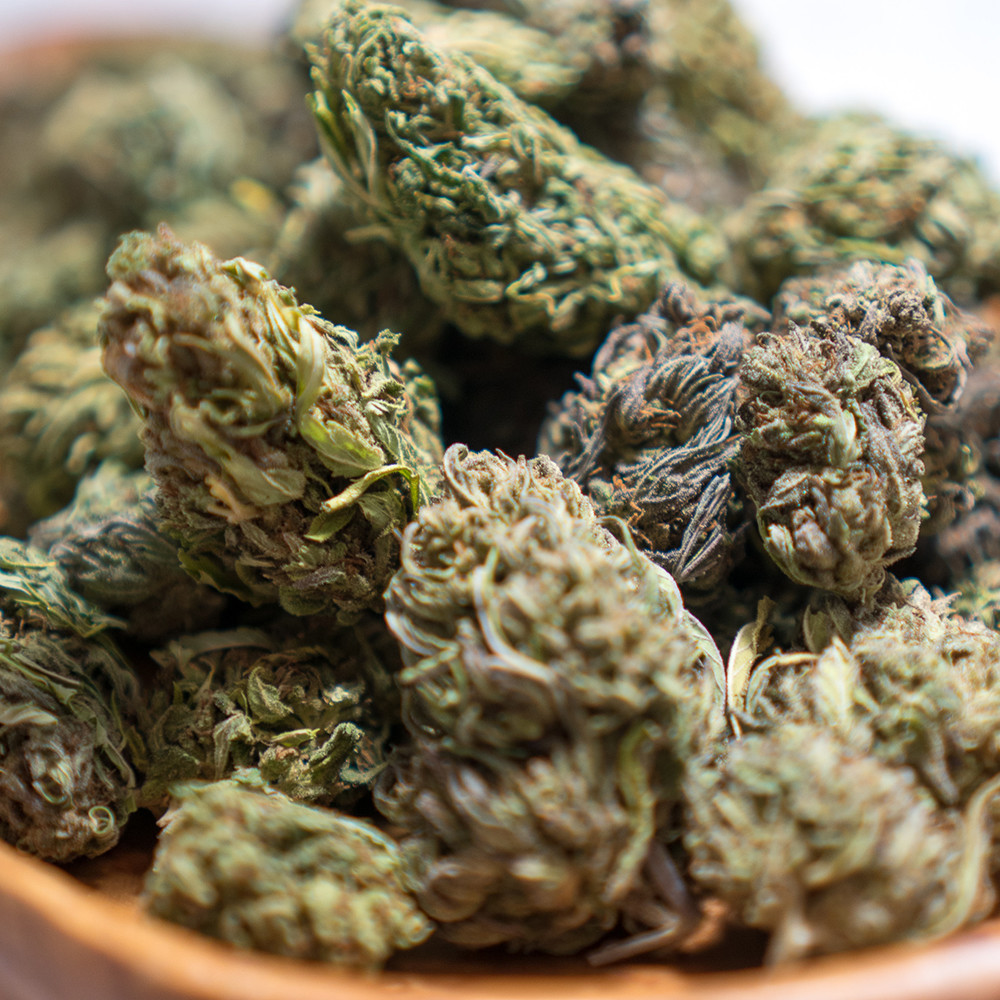 Lifter Hemp Flower
SKU LMT
Product Details
Lifter is a Special Sauce, Haze, and ERB cross from Oregon CBD.
Medium to large dense purple and green flower. These fragrant nugs have a good terpene profile, featuring piney mint nose.
19.5% CBD-A + CBD and Delta 9 = LOQ. Dominant terpenes in order: beta-Myrcene, trans-Caryophyllene, alpha-Bisabolol, beta-Farnesene, alpha Humulene. Profiles and COAs in images.
Flower is machine trimmed x3, screened for Smalls and has some sugar leaf but not excessive.
Save this product for later