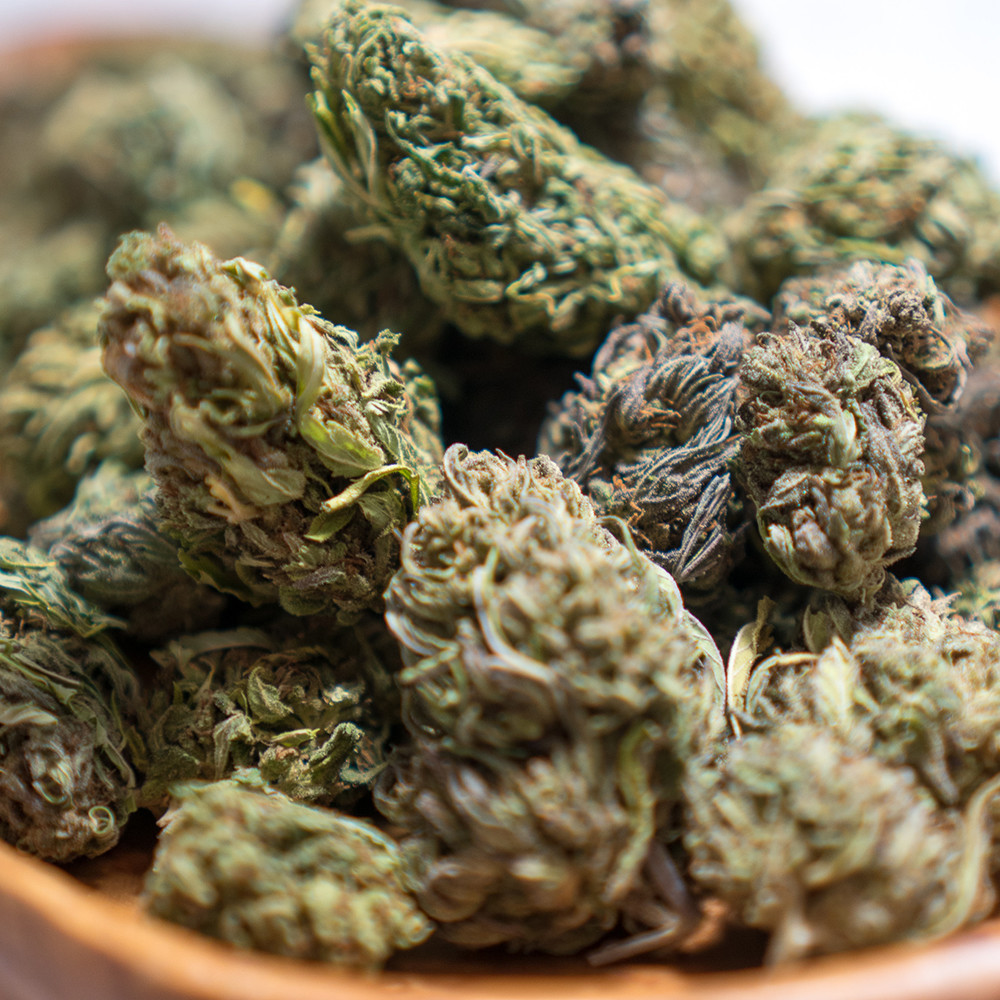 Lifter Hemp Flower
SKU LMT
Product Details
Lifter is a Special Sauce, Haze, and ERB cross from Oregon CBD.
Medium to large dense purple and green flower. These fragrant nugs have a good terpene profile, featuring piney mint nose.
19.5% CBD-A + CBD and Delta 9 = LOQ. COA's available upon request.
Flower is machine trimmed x3, screened for Smalls and has some sugar leaf but not excessive.
Our high CBD hemp flower is sought after for boutique flower. We hang dry in greenhouses allowing the hemp to cure naturally. Average drying time is 7 days, resulting in intact terpene profile and preserved trichomes.
Save this product for later