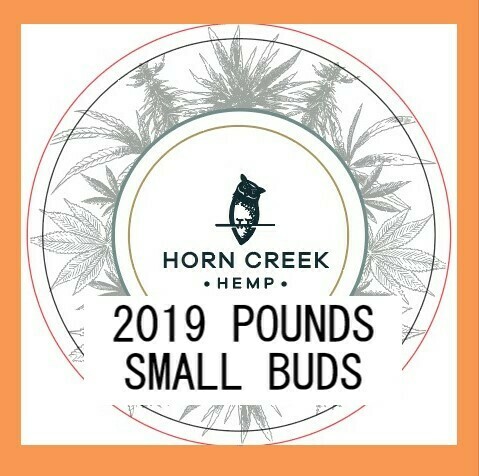 NV Redwood Smalls-Multiple Cultivars (lb)
SKU WNVRS-SSC
Product Details
Smalls or Popcorn buds, are what remain after we screen our A bud material. What they lack in size they make up for in flavor! Perfect for pre-rolls or extracting.

Sour Space Candy is Sour Tsunami cross with ERB or Early Resin Berry from Oregon CBD.
This CBD dominant outdoor flower is has dense green flowers with purple accents. Smooth citrus nose with hints of diesel.
13% CBD-A + CBD. Delta 9 is LOQ. COAs available upon request.
Save this product for later