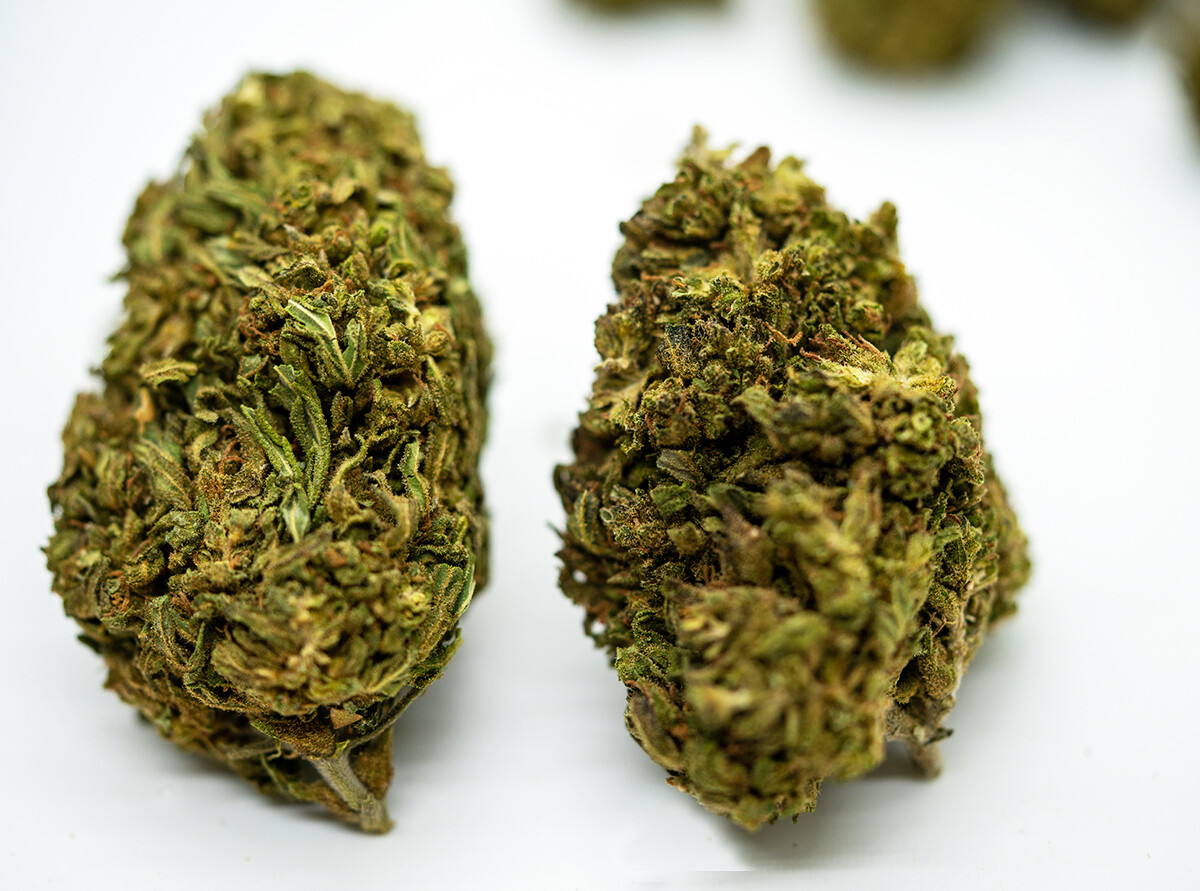 Remedy Hemp Flower
SKU RMT
Product Details
Remedy is a CBD Hybrid of Cannatonic and Afghan skunk. Medium sized green buds a sweet citrus and skunk nose. This hemp flower offers calming effect and lives up to the name.
Good for day time and night time use.
17 total% CBD-A + CBD. Delta 9 = LOQ. COAs are available HERE.
Flower is machine trimmed 3X by a twister 2 and then sorted in bud bounce house that separates small and excessive sugar leaf.
Seed Alert! We have found some seeds in this cultivar. Our seed test is to grind 10 grams of A flower and count any seeds we find. Our last test for Remedy showed 2 seeds per 10 g. (See image) We do our best to find and remove seeded flowers. If you find excessive seeding and wish to exchange let us know.

Save this product for later