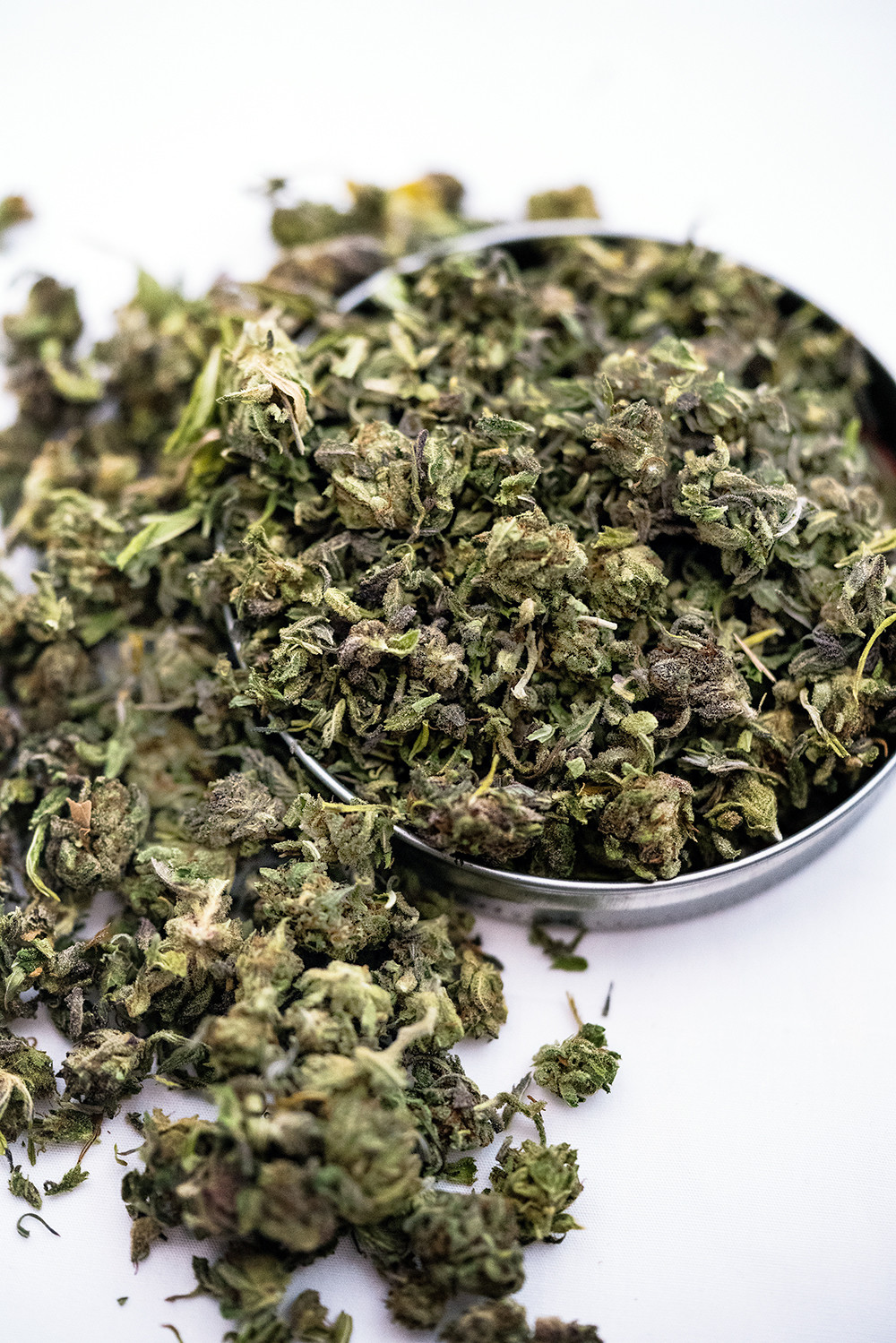 Sour Space Candy Hemp Flower- Quick Dried Smalls
SKU SSCKDS
Product Details
Quick Dried Smalls or Popcorn buds, are what remain after we screen our A bud material. Perfect for pre-rolls or extracting.
Sour Space Candy is Sour Tsunami cross with ERB or Early Resin Berry from Oregon CBD.
This CBD dominant outdoor flower is has dense green flowers with purple accents. Smooth citrus nose with hints of diesel.
10.5% CBD-A + CBD. Delta 9 is LOQ. COA's available upon request.
Our kiln dried cultivars are quick dried with high air flow in our modified hop dryers. Buds are dried over 24 hours between 85- 90F. The result is a CBD-rich material with large flower and an intact nose. The lower heat preserves the natural color of the hemp flower and the total CBD. This option is ideal for a more affordable hemp flower option or for extractions.
Flower is put through a bud sorter which collects Smalls and removes excess sugar leaf.
Save this product for later