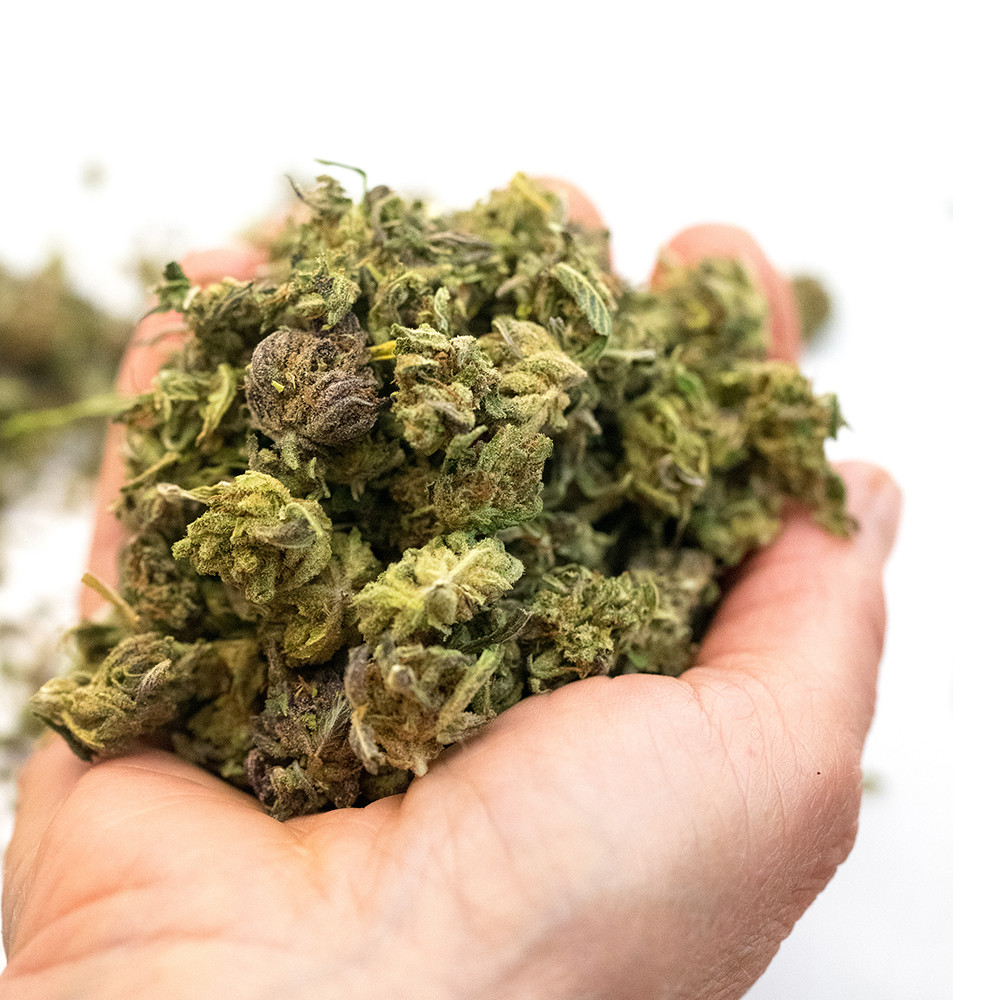 Special Sauce Hemp Flower- Smalls
SKU SSS
Product Details
Smalls or Popcorn buds, are what remain after we screen our A bud material. What they lack in size they make up for in flavor! Perfect for pre-rolls or extracting.
Special Sauce is a perennial favorite, crossed with ERB from Oregon CBD.
Our primary cultivar contains notes of berry, beautiful pistils, and high CBD content. Dominant terpenes in order: beta-Myrcene, trans-Caryophyllene, alpha-Pinene. Profiles and COAs in images.
18.9% total CBD-A + CBD and Delta 9 = LOQ. COA's available upon request.
Save this product for later