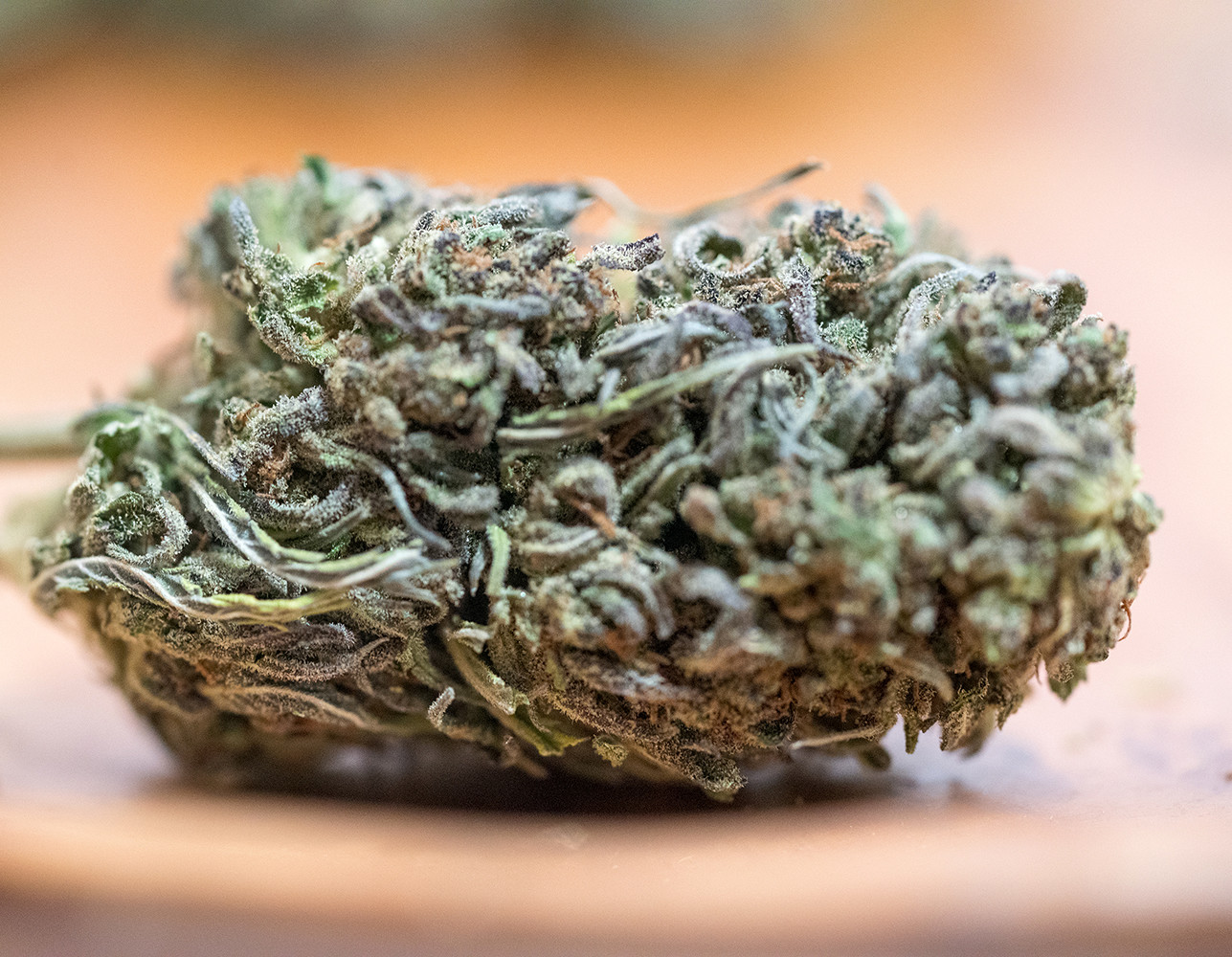 Special Sauce Hemp Flower
SKU SSMT
Product Details
Special Sauce is a perennial favorite, crossed with ERB from Oregon CBD.
Our primary cultivar contains notes of berry, beautiful pistils, and high CBD content.
This CBD hemp flower offers a great user experience as trimmed flower or for full spectrum extraction. 2020 Golden Grow awards 2nd place Judge's Favorite and 3rd Place People's Choice
18.9% total CBD-A + CBD and Delta 9 = LOQ. COA's available upon request.
Hemp Flower is machine trimmed x3, screened for Smalls and has some sugar leaf but not excessive.
Dominant terpenes in order: beta-Myrcene, trans-Caryophyllene, alpha-Pinene. Profiles and COAs in images.
Save this product for later