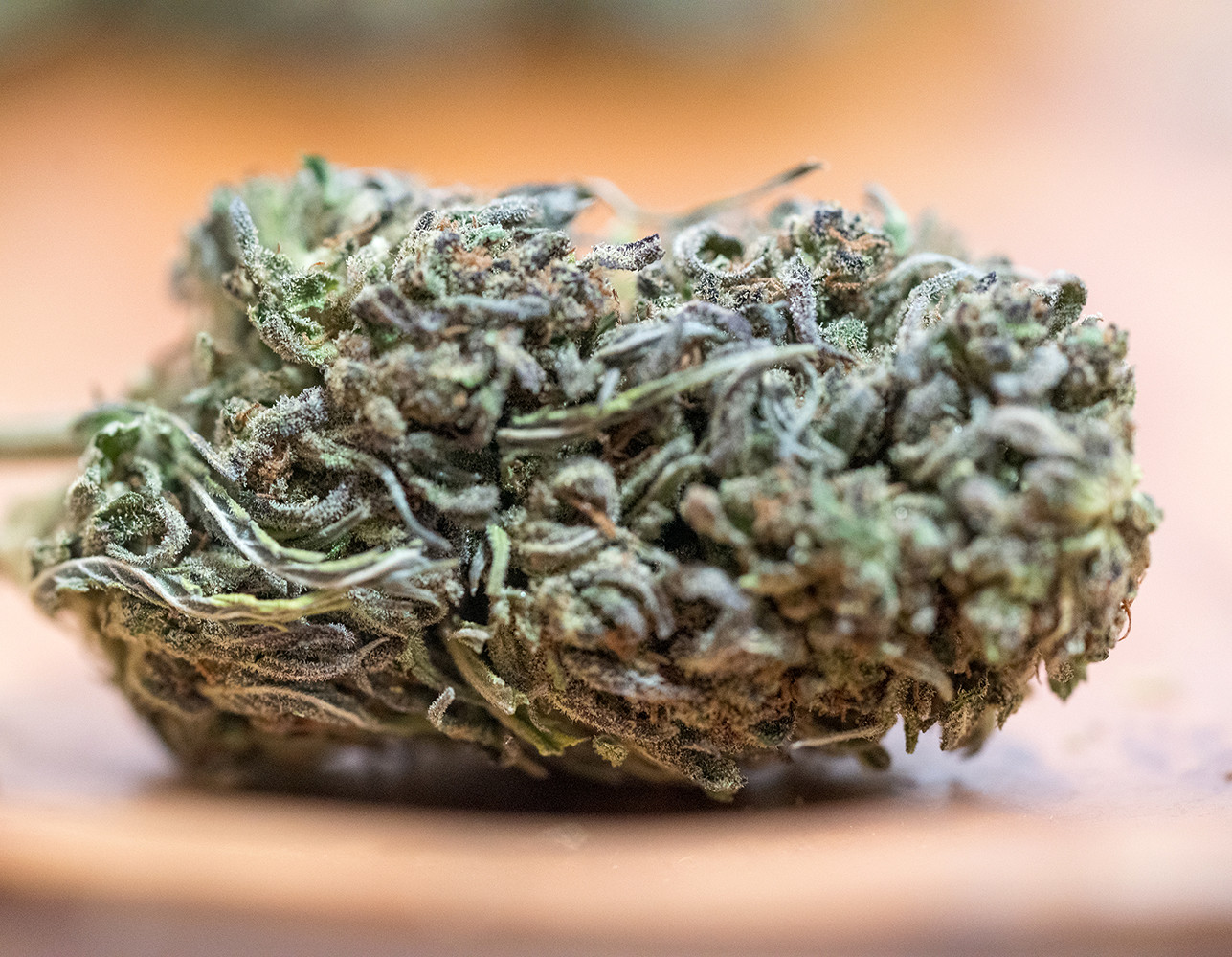 Special Sauce- Outdoor
SKU SSMT
Product Details
Special Sauce is a perennial favorite, crossed with ERB from Oregon CBD.
Our primary cultivar contains notes of berry, beautiful pistils, and high CBD content.
This CBD hemp flower offers a great user experience as trimmed flower or for full spectrum extraction. 2020 Golden Grow awards 2nd place Judge's Favorite and 1st Place People's Choice
18.9% total CBD-A + CBD and Delta 9 = LOQ. COA's available upon request.
Our Hemp Flower is machine trimmed x3, screened for Smalls and has some sugar leaf but not excessive.
Our high CBD hemp flower is sought after for boutique flower. We hang dry in greenhouses allowing the hemp to cure naturally. Average drying time is 7 days, resulting in intact terpene profile and preserved trichomes.
Save this product for later