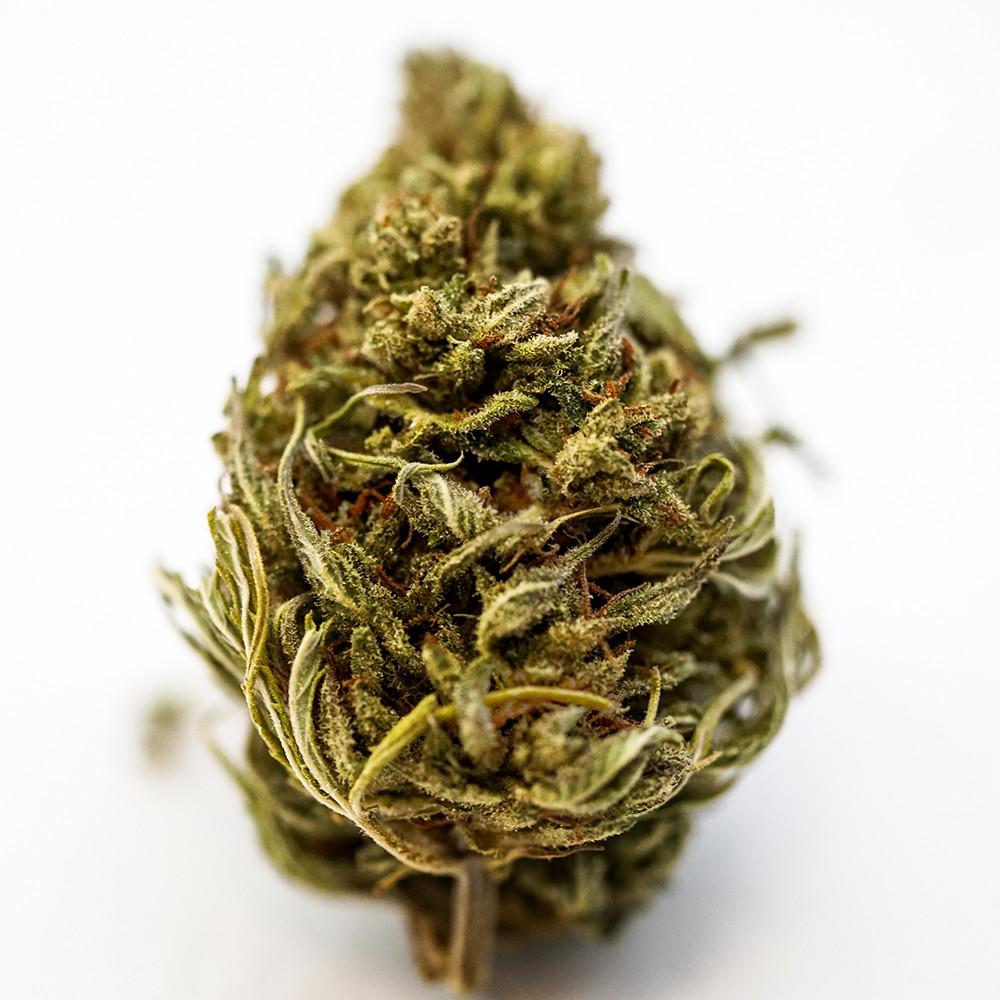 Suver Haze Hemp Flower
SKU SHMT
Product Details
Suver Haze is another Oregon CBD genetics win!
Bred from Suver #8 and ERB, this high CBD flower has deep green medium sized buds with abundant red highlights. Fruity sour apple flavor with a fruity pine nose and is sot after for its high resin content.
15-17% Total CBD = CBDA. Delta 9

Dominant terpenes in order: beta-Myrcene, trans-Caryophyllene, alpha-Bisabolol, beta-Farnesene, alpha Farnesene. Profiles and COAs in images.


Hemp Flower is machine trimmed x3, Screened for smalls..



Save this product for later