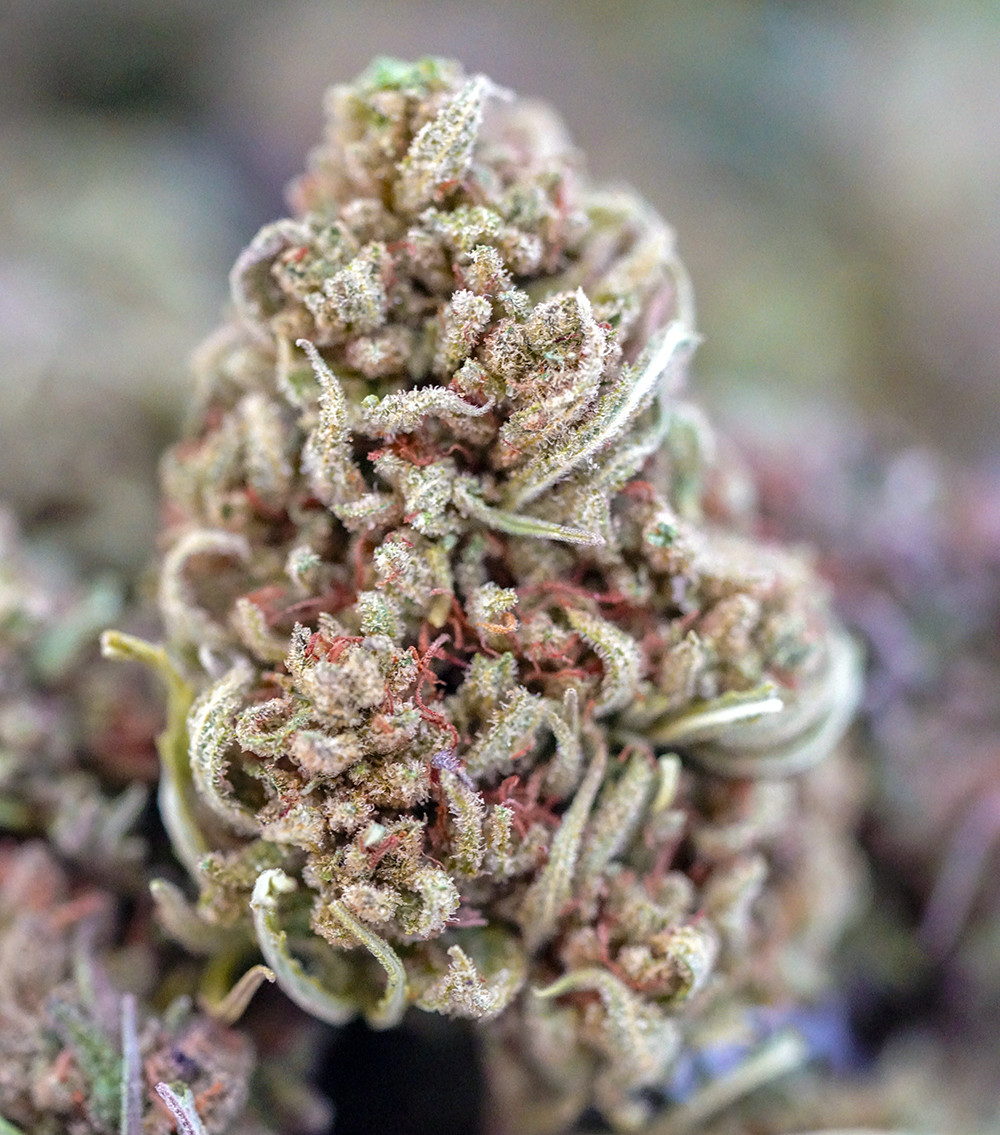 Suver Haze - Outdoor
SKU SHMT
Product Details
Suver Haze is another Oregon CBD genetics win!
Bred from Suver #8 and ERB, this high CBD flower has deep green medium sized buds with abundant red highlights. Fruity sour apple flavor with a fruity pine nose and is sot after for its high resin content.
15.72% Total CBD = CBDA. Delta 9

Our high CBD hemp flower is sought after for boutique flower. We hang dry in greenhouses allowing the hemp to cure naturally. Average drying time is 7 days, resulting in intact terpene profile and preserved trichomes..


Hemp Flower is machine trimmed x3, Screened for smalls..



Save this product for later