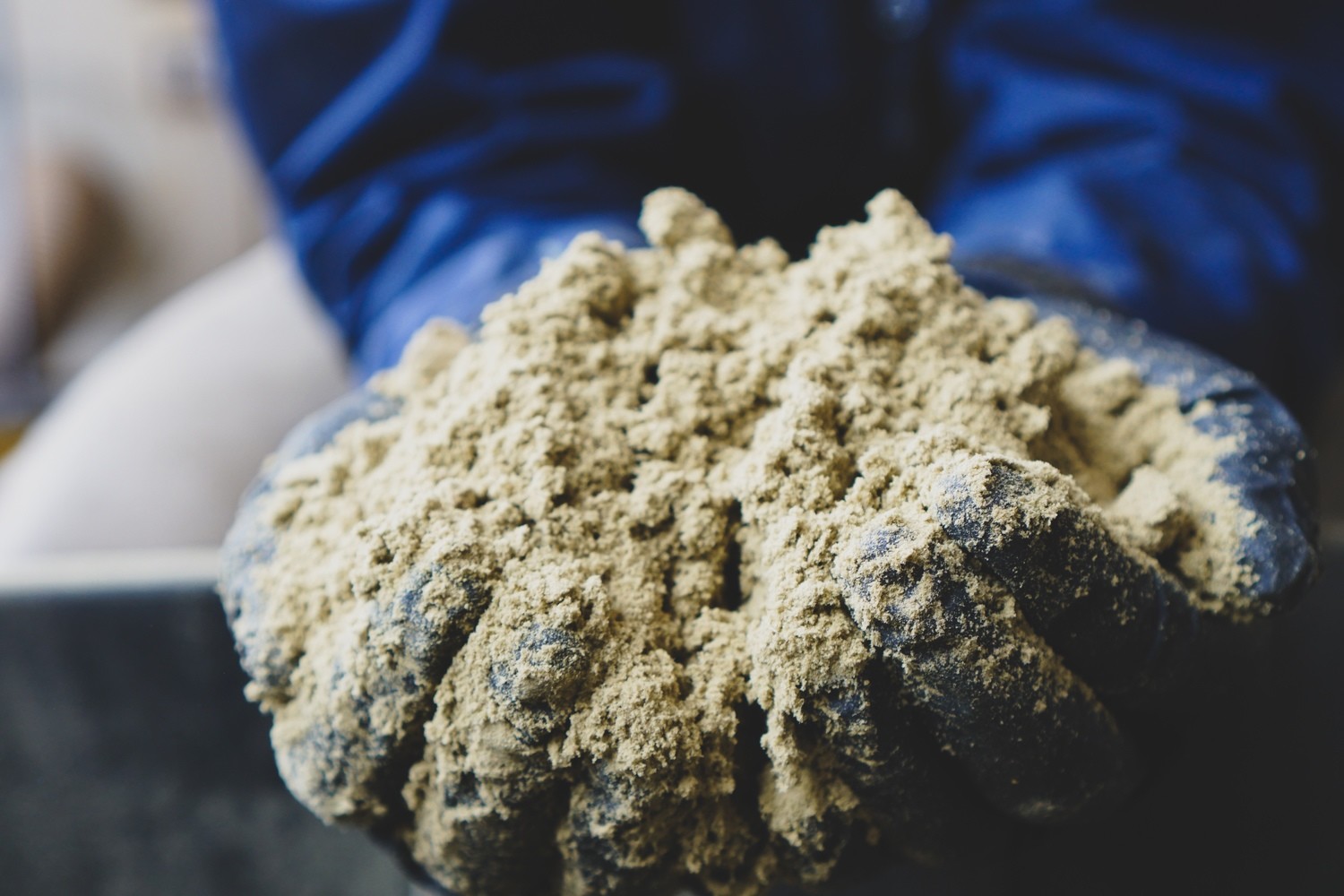 Whole Hemp Flower Kief (Wholesale) 2019
SKU WCBDK-SS
Product Details
Hurry, don't let this deal expire!
Check out these 50% savings on 2019 kief. Discount is automatically added, no code needed.

Solvent-less premium CBD & CBG Kief collected during processing of whole hemp flower.

Total CBD is 22.8% and total estimated post decarb at 20.1%
100% Natural & Organically Grown
Oregon CBD Genetics
Great for Smoking, Vaping & Dabs
Can Be Pressed Into Hash & Roisin
Ideal For Edibles- Cleaner & Lighter Flavor Profile & Concentrated. Depending On The Desired Effect, Many Recipes Swap 1 Gram Of Kief VS 7 Grams Of Flower.
Listed Price- SALE price is automatically caluculated.
| MULTIPLES | PRICE | PER GRAM |
| --- | --- | --- |
| 1 Ounce | $137.50 | $4.91/g |
| 1/2 Pounds | $650 | $2.86/g |
| 1 Pound | $1200 | $2.65/g |
Save this product for later