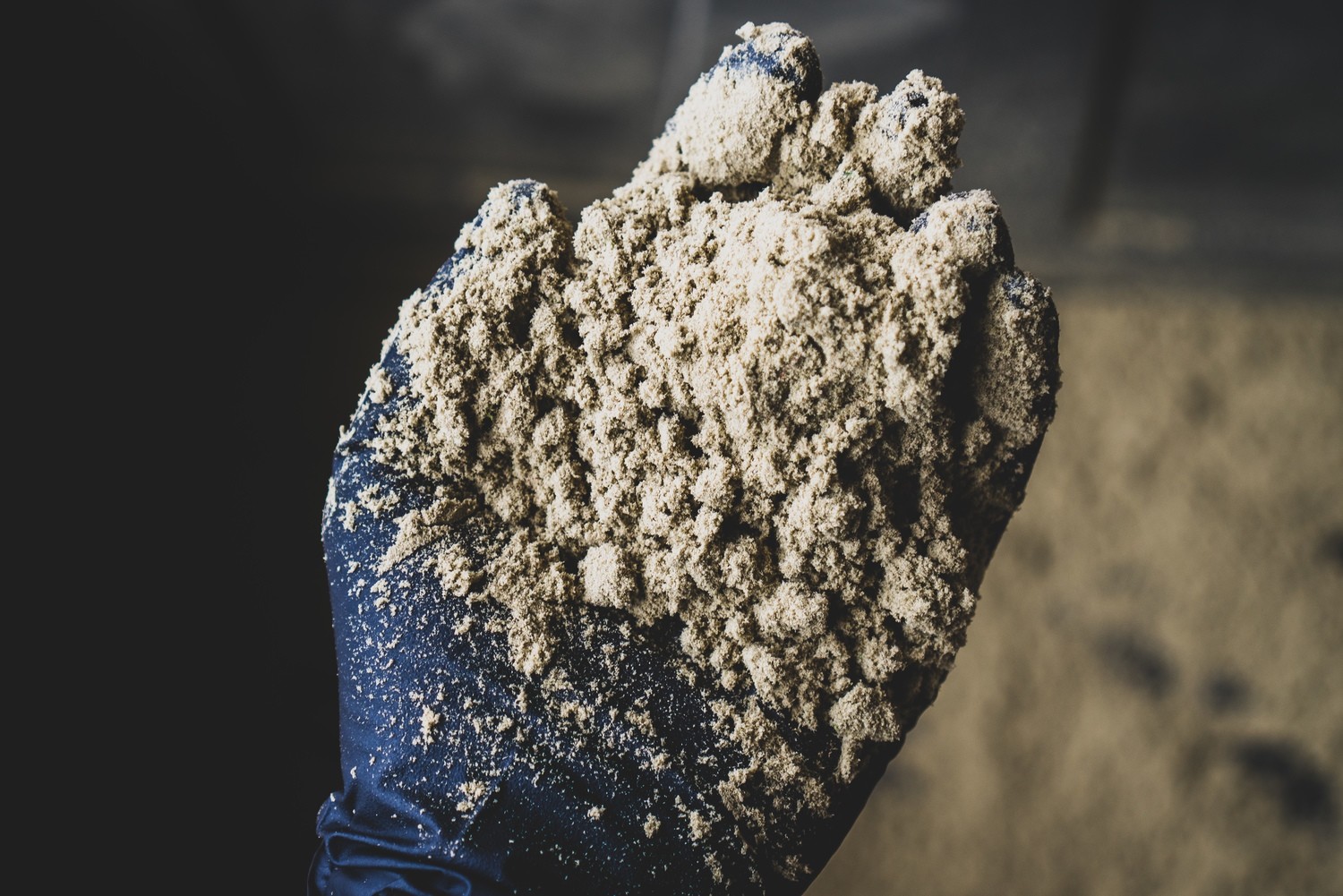 Whole Hemp Flower Kief
SKU WHFK
Product Details
Labor Day Savings!
Redeem coupon code 'HCHLABORDAY' at checkout and save 50% off retail prices.
*Offer valid while supplies last and cannot be combined with any other offer.
Solvent-less premium CBD pollen collected during processing of whole hemp flower. Extracted using CO2 and 151 micron mesh. Beautiful golden brown.
NEW INTRODUCTORY PRICING ON CBG KIEF! LIMITED TIME OFFER, ORDER NOW TO LOCK IN THIS LOW PRICE.

Estimated Raw CBD 20-22.5% converted CBD and Delta 9 compliant.

100% Natural & Organically grown
Great for Smoking, Vaping & Dabs
Can Be Pressed Into Hash & Rosin
Ideal For Edibles- Cleaner & Lighter Flavor Profile & Concentrated. Depending on the desired effect, many recipes swap 1 gram Of Kief vs 7 grams of flower.
Save this product for later